CONSUMMATE & DESIGNER PRODUCTS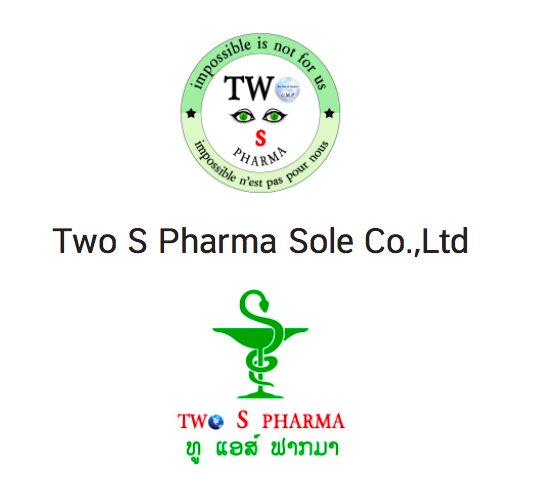 DECONOP – Dengue Economy Protection Program
DECOLOP – Dengue Ecology Protection Program
DSS – Dengue Shock Syndrome, SERUM U – a responsible alternative.
Dengue is a serious public health problem worldwide. Dengue shock syndrome (DSS), the severe form of dengue fever, can cause death within 12–24 hours if appropriate treatment is not promptly administered.
For patients with DSS and the 30% of non-shocked dengue patients who require intravenous fluid therapy, a range of solutions is available for plasma volume support. Crystalloid solutions, such as normal 0·9% saline or Ringer's lactate, are the ones most commonly used. In severe cases, colloid solutions may be administered for their greater osmotic effect, although they carry a greater risk of adverse events.
This paper summarizes the key clinical data, comparing fluid regimens in children with severe dengue, and concludes that the majority of patients with DSS can be treated successfully with isotonic crystalloid solutions.
If a colloid is thought necessary, a medium-molecular-weight preparation that combines good initial plasma volume support with good intravascular persistence and an acceptable side-effect profile is optimal. Further research should aim to determine whether there are benefits to early treatment with colloids, and which colloid solution is most effective for resuscitation of DSS patients.
From a Patient perspective, the best available solution need to be affordable, effective and available. An ideal intravenous fluid for patients with dengue is one that is isotonic. However, even isotonic crystalloid solutions have their limitations and to understand the limitations of these solutions to avoid complications have been one of SERUM U development focus.
For example, imunodeficent cases supporting large volumes of SERUM U have help to identify this solution as an efficient and universal support. It is advisable to change to other alternatives such as SERUM U which should be considered in dengue patients with significant liver involvement or failure and in patients with impaired cardio-vasculary metabolism. An overall market size of 2.7 billion individuals worldwide.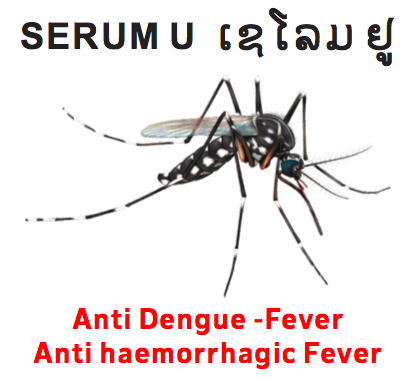 TWOSPHARMA – 2SPHARMA
Introduction.
In view of societal disruption due to a raise in infectious disease, and in consideration with the buying power minimum average of 2 third of the planet population, 2SPHARMA intend to promote a range of CONSUMMATE & DESIGNER products and solutions directly sourced for developing markets and economies.
2SPHARMA has an experience record of identifying and efficiently acting on Dengue cases in the habitable zone known as the Equatorial belt, which is now under the pressure of Regional weather shift due to Climate Change widening the reproduction of Mosquitoes colonies exposing further more Society to outbreak of transmissible disease.
This document is to propose and implement a prevention mechanism for the Economic safety of Dengue Fever impact DECONOP (Dengue Economic Protection) and to address the need for Dengue Ecological prevention DECOLOP (Dengue Ecologic Protection) during the ongoing Climatic, Geostatic and Epidemiologic disruption.
2SPHARMA with the supports of its ecosystem of partners such as PDC PHARMACEUTICAL FACTORY3 Lao PDR, DEEPBLUE SMARTHOUSE, and active partners in Africa, India, Mid East, South & Central America and Oceania, propose turn key solution from the diversified and alternative community worldwide. We are sincerely looking forward to work with you. The proposal include 3 main services:
1/ basic needs/ access to preventive and supportive products (Serum, Dietetic,…).
2/ basic services/ the development of local task force to tackle salubrity issues.
3/ infrastructures/ transportable field hospital, pharmaceutical factoring.
(see presentation attachment in annexes)
PREVENTION, the key to Economic and Ecologic Protection.
Pricing/
All pricing are made in accordance with the buying power of developing Nation, thus aligning with Continental Africa, South America and Asia actual and real economic environment.
(sample price list of Goods & Services attach)
Distribution/
Fortunately, the planetary logistic system have grown to such extends that medical products and medical equipment can travel across the globe and be delivered in the best timing and best conditioning facilitating access to remote location.
(consult 2SPHARMA)
Sustainability/
Of course continuity is an issue, 2SPHARMA is able to follow up and provide with both, the distribution of it's basic goods and services as well as promoting local R&D focus on primordial solution to answer future basic needs.
(2SPHARMA turnkey solutions)
Production/
Reliable manufacturer have been identified over the year, and 2SPHARMA is able to produce quality products and goods following international standard quality and protocol.
(2SPHARMA quality/efficiency)
Accessibility
The main concern and relevant problematic to address "it is not because goods and products exist that the general population have access to it", from environmental cause to political outcomes, 2SPHARMA intend to promote a fair and sustainable access to its Goods, Products and Services.
(consult 2SPHARMA)
2SPHARMA DIETERY GOODS & DIETETIC PRODUCTS – consult 2SPHARMA