FIRST PUBLISHED WINTER 2020/2021 – PUBLISH WINTER 2021 – 2022/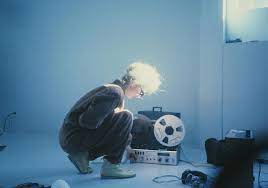 The story of Electric and Electronic Sounds is not 'just a story'. It involves Life, Human Life devoted to the understanding of a phenomenon called Sound. From this point on the interest is Who? Who have devoted their Lives to the search and understanding of such a phenomenon.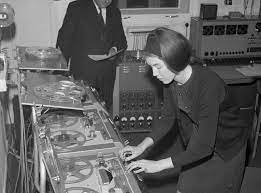 Sisters with Transistors – the HOB HODT Winter 20/21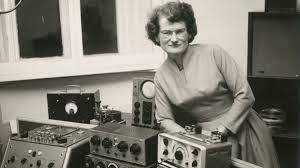 Filmmaker Lisa Rovner follows the story of electronic music's female pioneers, composers who embraced machines and their liberating technologies to transform how we produce and listen to music today.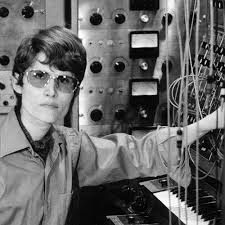 https://sisterswithtransistors.com/
Anna Lena Films

In association with
Willow Glen Films

Written and directed by
Lisa Rovner

Produced by
Anna Lena Vaney

Coproducer
Marcus Werner Hed

Executive producer
Ashleigh Arrell

Associate producer
Elizabeth Benjamin
Consulting producer
Damon Smith
Sales agents
Ben Bassauer
Jordan Mattos
Made with the support of
The BFI's Film Fund