P.O.D. Initiative – the HOB I.O.C.P.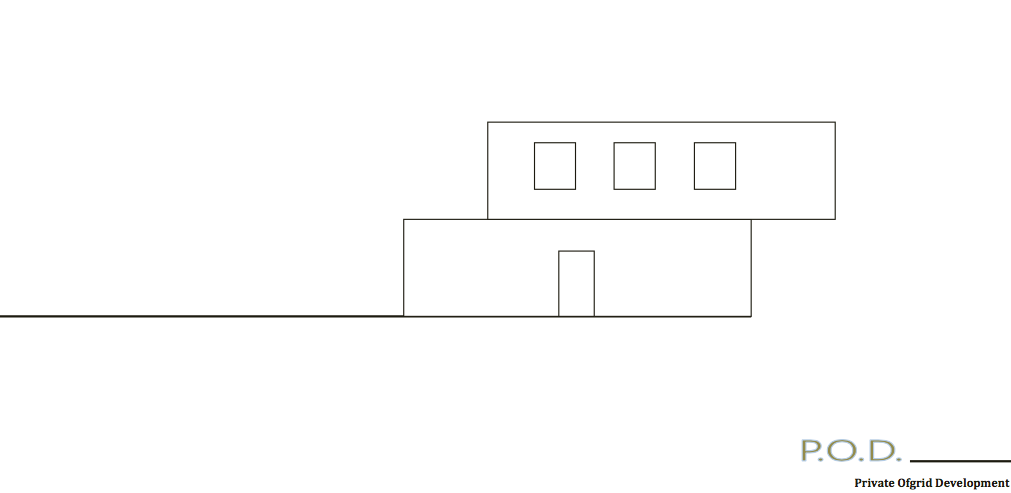 PRIVATE OFF-GRID DEVELOPMENT
IOCP BoD P.O.D. Pitch Industry –
Vision and value proposition
P.O.D.'s or Private Ofgrid Development system, offers an efficient, and sustainable solution to the growing demand of Off-Site, Modulable and Movable prefab housing, a large segment of the world housing market demand.
The Development coordination between France, Russia and Canada fully secured design and industrial assets, largely base on Organic Construction Materials. P.O.D. Design was made possible under the IOCP incubators and presents a strong opportunity in the relief and remote housing service.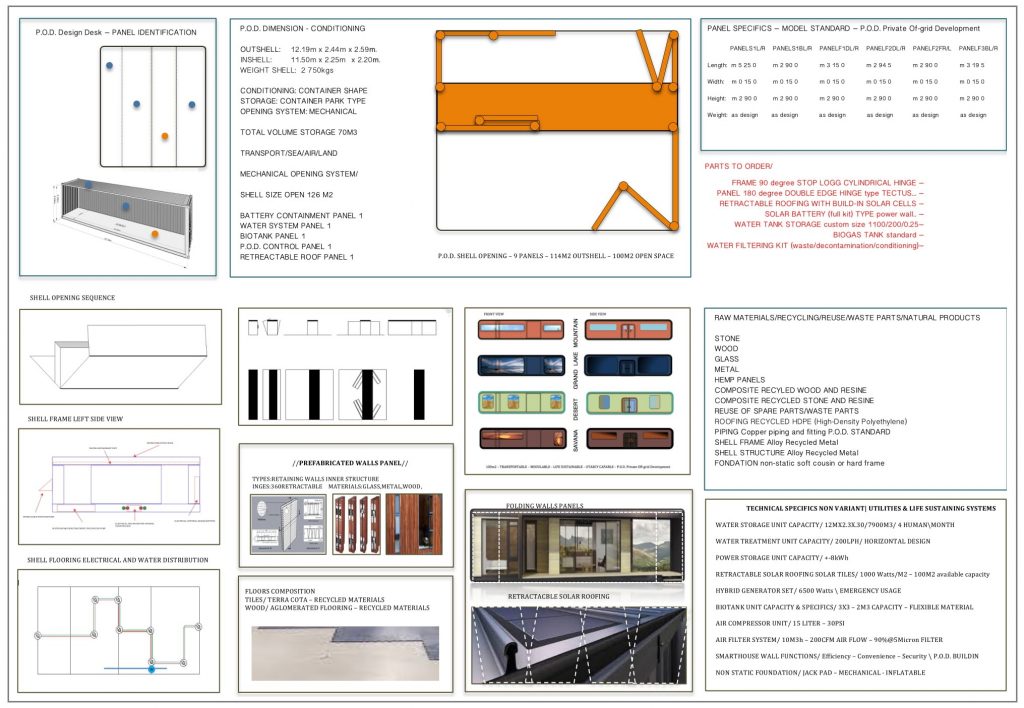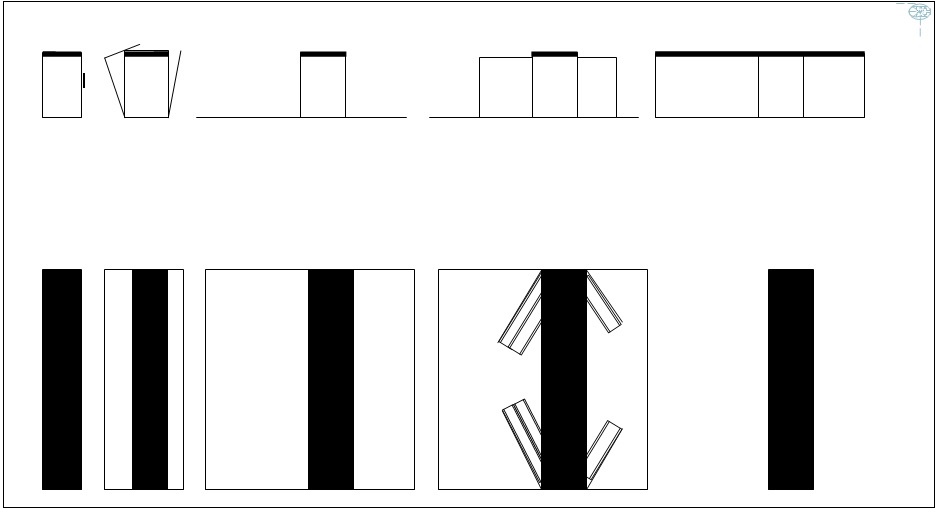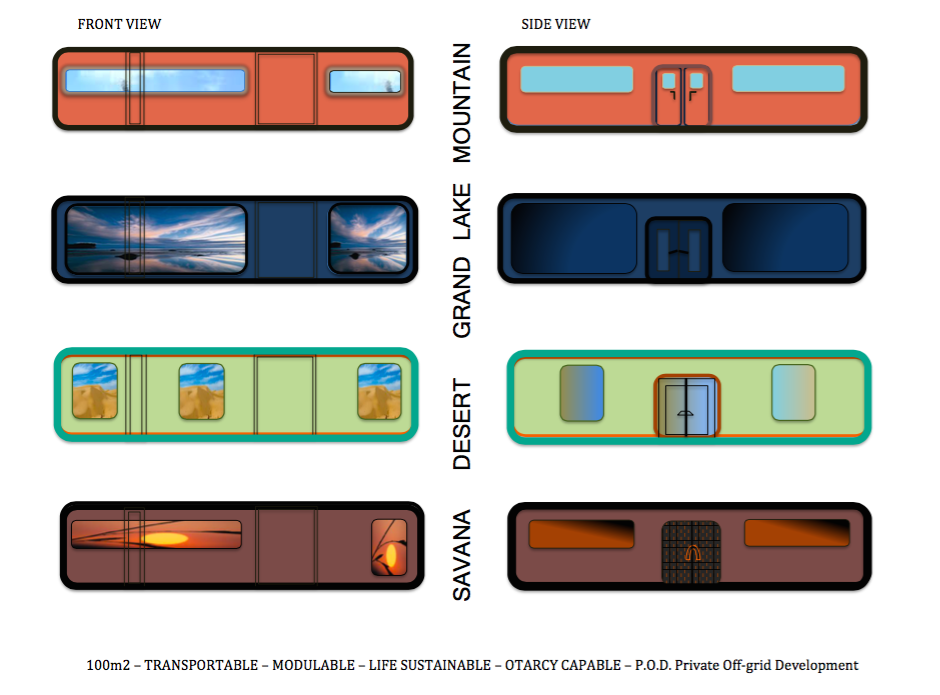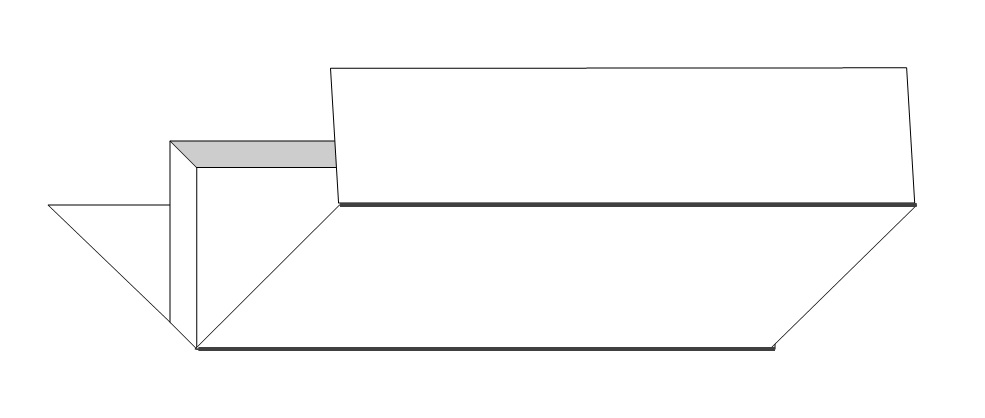 PUBLISHEDIOCP-BoD-P.O.D.-Pitch-Industry-11-18Download
Industry-Assets-Private-OffGrid-Development-System-DevelopmentDownload
Private-OffGrid-Development-brochure-2018Download